Car Battery Services In Kuala Lumpur
At Marcus Autoparts, we realise how inconvenient automobile problems may be. Contact us and specify your car model to get a replacement battery. We will suggest the best car battery on the market. We are proud to be one of the few car battery Kuala Lumpur providers that provide 24-hour service and a one-hour response time. We care about our clients, in addition to being attentive and available. Our goal is to repair your battery concerns as soon as possible and get you back on the road. Our car battery Kuala Lumpur company is excellent for obtaining a high-quality battery at a reasonable price. When you choose our services, you can be confident that you are receiving the finest vehicle battery replacement in Kuala Lumpur. There are no hidden costs, and we are entirely transparent. However, if your vehicle problem goes beyond car batteries, our car battery professionals are always there to help or make a rapid recommendation. You can never go wrong with us when it comes to high-quality car battery KL service.
---
24-Hour KL Roadside Assistance Services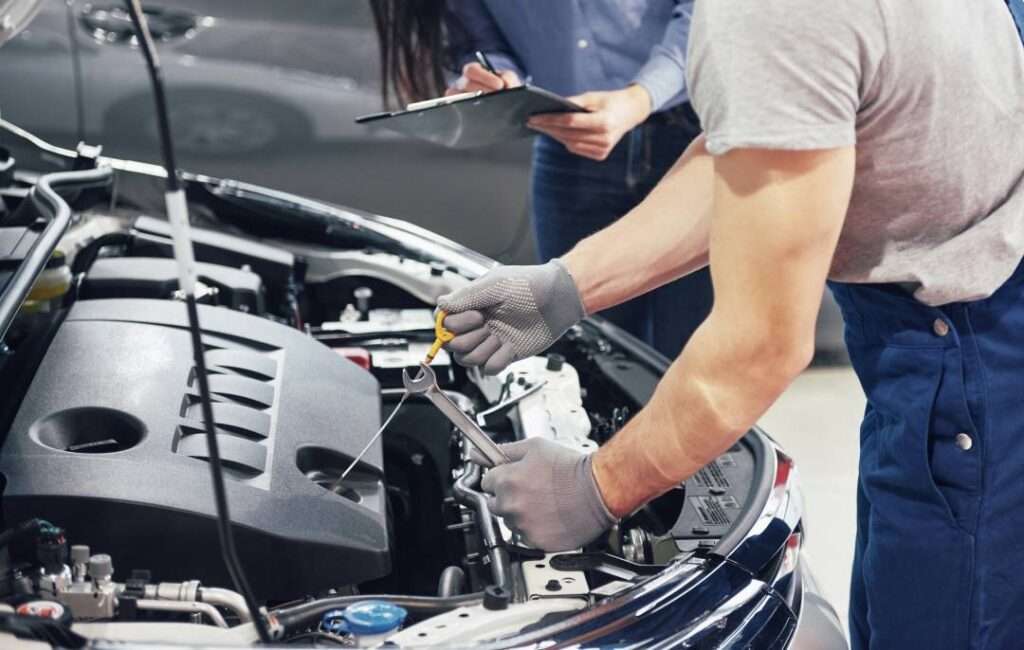 If your car won't start and your battery is more than a year old, you may have a flat car battery. We even offer roadside car battery KL delivery. Don't worry, just give us a call and we'll have it brought to you in minutes. We extensively inspect the car battery. We will assess the battery case. Check out the brackets. Our experts will examine the battery terminals and posts for corrosion. We had worked with vehicle batteries for over 11 years.